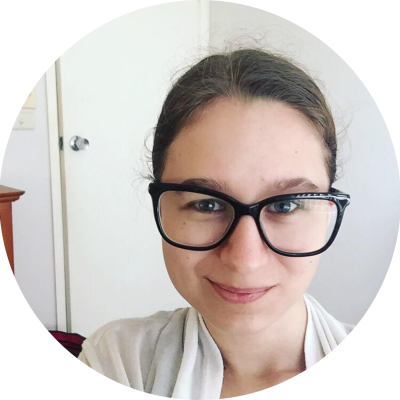 I'm
Pagan

(P.S.Malcolm)
, a
YA Author
from
Australia!
Here you will find my
books, blog, workshop information
& more fun stuff!

My writing & review blog!
Netflix's 13 Reasons Why - Review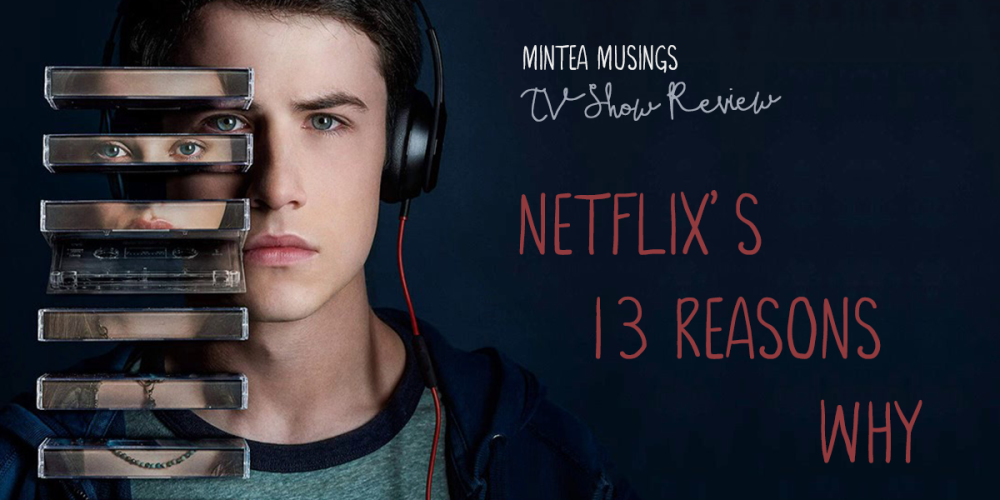 Pagan Malcolm
Wednesday, June 28, 2017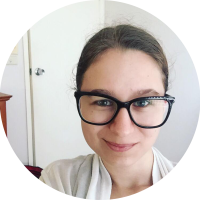 Hi, I'm Pagan!
I'm a YA Fiction author & blogger, cat lover, floral fanatic, and tea enthusiast, living in the tropics of Australia.